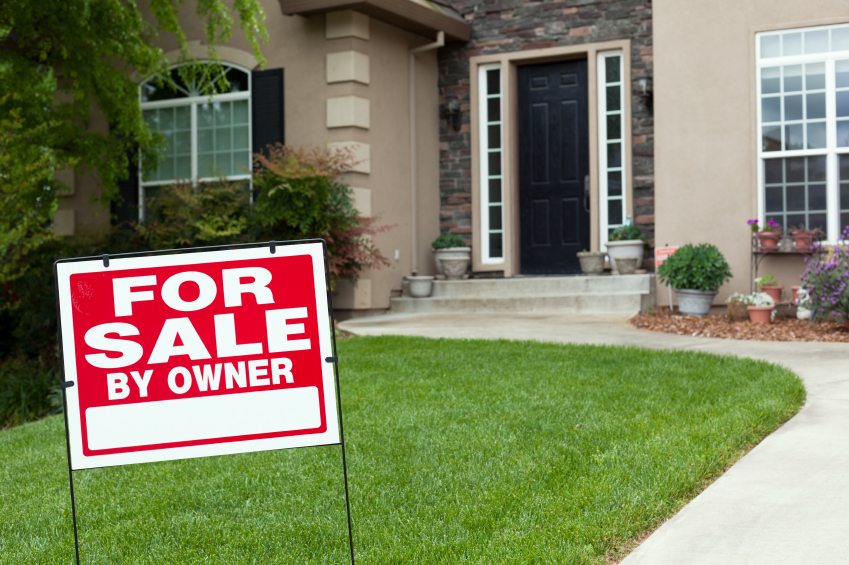 Three Tips to Help You Sell Your House Fast
Selling a house is a process and not an event as most people think, and it requires that you do everything right to be successful. However, you may not know what it takes to sell a property within the shortest time possible as some realtors do. If you are not aware of tips on staging your home for sale, then you can take a long time to get a buyer, and that will only have when you have spent lots of money such that it is no longer profitable to sell the house. Therefore, it is important that you look for ways of preparing your house for sale without spending much money and this article provides some useful tips that can help you in this process.
Tidy your home – Cleaning your home should not be a costly activity because most of the things you can do by yourself and you require no expert guidance. As a fact, no buyer would attempt to get close to a house that is dirty and unkempt. Spend your free time wisely by removing fallen tree branches and clearing any litter that would be on the compound. Do not forget about the house itself as it is the main property and can dedicate some time in cleaning the windows, wiping the doors and mopping the floor. Just make sure that you remove any unnecessary materials in the compound that may be an eyesore.
Do away with personal items – It is always good to observe the features of some of the house staged by professionals, and if you are keen, you will notice that they do not have personal items. For instance, they do not display any personal items such as photos and toys belonging to kids. The only pictures that would be present in the house are general pictures of landscapes such as mountains and nature. You can borrow this idea to help you sell your house fast. If a house does not have such items, a buyer gets a chance to visualize how the house would be with his items in place. So, you can remove all the items that you have some personal attachment to and create a house that suits the buyer and his needs. You can rent a container to place your items temporarily as you seek for a better place to keep them.
Use a neutral paint – Not everyone will love the colors that you love because people have different preferences. Many people are quite comfortable with plain colors. Therefore paint your house using acceptable colors which primarily neutral colors. Buyers may not like certain colors, and therefore you must avoid using such colors. Painting your house adds value to it, and therefore, this is an important step that you cannot ignore.
Citation: important source… Read More